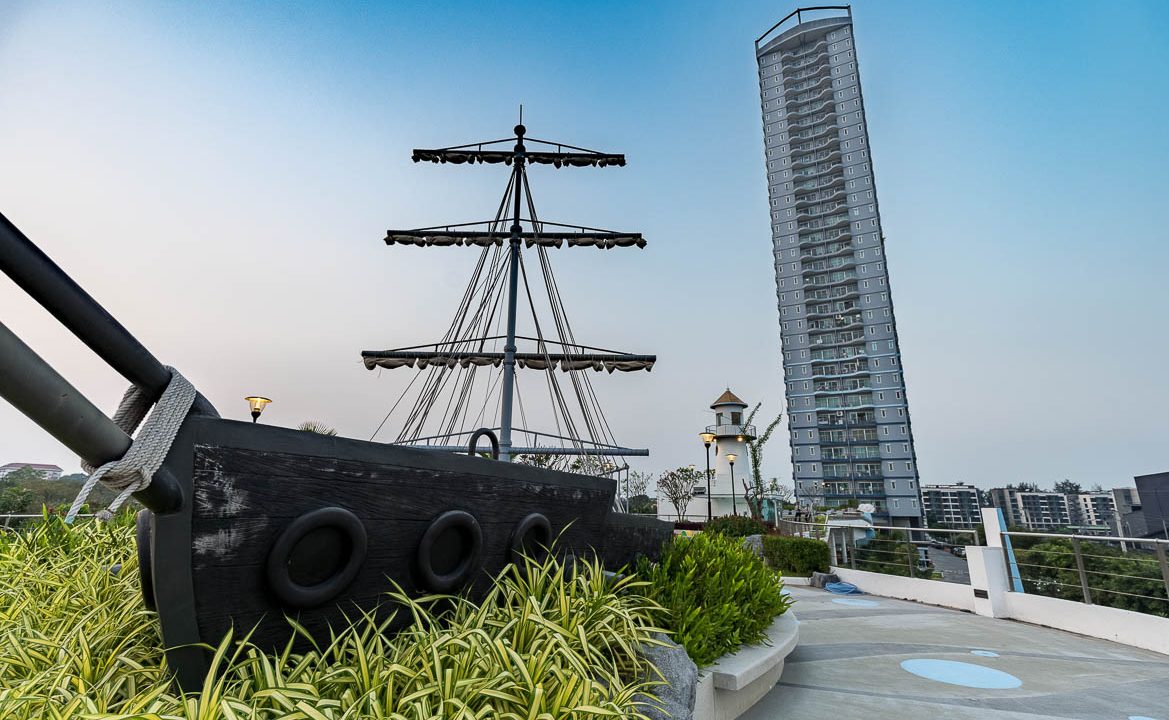 Off-Plan or Completed Project – When is the Best Time to Buy in Thailand?
Thailand has long been an expat and tourist favourite known for its beautiful beaches, tasty local food, welcoming Thai smiles and of course the affordable living. Many foreign retirees and investors decide to invest in Thai properties as a second home or to stay year round.
Some popular places for investors to buy are Bangkok, Phuket, Pattaya, Koh Samui, Hua Hin and Chang Mai among others. But, one big question is; when is the best time to buy – off-plan or on-plan? Let's take a look at the pros and cons of each to help you decide.
Buying Off-Plan in Thailand
Pros
You could arrange a bigger discount with the developers. Many developers, particularly new ones will need finance up front. Most will gladly accept off-plan payments at a reduced rate to get much needed cash for construction
Buying before the property is built will get you around a 30-35% reduction on price. If you wait until the property is finished, this will demand a higher investment
It can help you offset payments to afford a higher value property. Some people may struggle to buy a finished property, having to pay the whole amount at once. Buying off-plan means you can pay in stages
You can make a healthy profit quite fast. If you don't intend on living in the property, you can buy off-plan and sell when finished keeping the profit
If you are one of the first to buy off-plan, you can have more choice of land plots, views and location
You can decide on how your property is decorated eg; walls, tiles, kitchens, bedrooms and interior design
You may be able to negotiate 'extras' as you will technically be helping to fund the build
Cons
When buying off-plan in Thailand, you are buying blind. There is nothing to see up front apart from artist's impressions and you have to put trust in the developer
It may be a little riskier and unless the developer provides a bank guarantee your investment may not be protected if things go wrong. Always consult with a lawyer and estate agent who can tell you which developers have a great reputation
The condominium act does not protect buyers of villas. This means if something does go wrong, you'll have to go to court
There is always a chance property prices can fall
You will be paying out for a property you cannot use for quite a while
Buying On-Plan in Thailand
Pros
You can see what you are buying
There is no risk with the developer
The property is ready to live in
Cons
Buying on-plan means you can pay 30-40% more than off plan
The property will need to be paid for in full as foreigners cannot get a mortgage in Thailand
The layout and furnishings will be pre-determined
You might have to settle for a not so desirable unit, as the best will have been purchased off plan