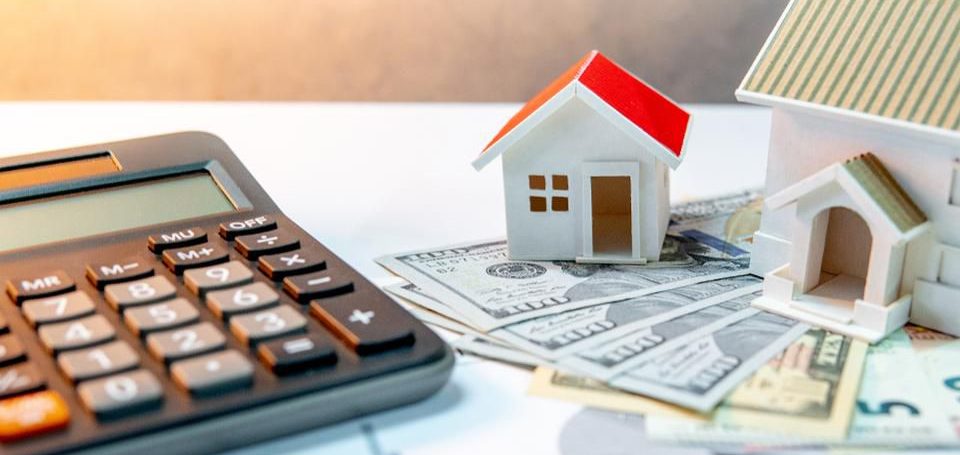 Mortgages for Foreigners now Available!
Pearl Property is proud to announce that it can now offer fully legal mortgages to foreigners. If you are looking to buy a condo or a house in Thailand before but could not get finance – now it's your time!
Together with our Swiss Partners, we offer 100% legal and secure mortgages to our clients.
Mortgages can be given to land and house purchases through Thai company ownership. The details are as following
Mortgage Amount: 33% – 50% of the property value
Property value = Market value of the property
Interest Rate: 8 – 11% per year
Loan Term: 5 – 30 years
If you have further questions about the mortgage details, please feel free to contact me under +66-98-515-2043.