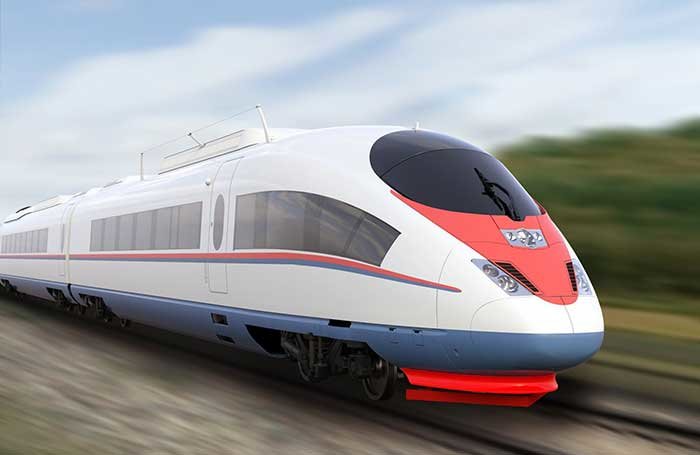 High Speed train: Bangkok to Pattaya in less than 45 minutes
State Railways of Thailand has said that passengers on a high-speed train will be able to get from downtown Bangkok to Pattaya in under three-quarters of an hour. 
They listed the time it would take to get from Makkasan Station to U-Tapao Airport as 45 minutes.
With top speeds of 250 kph that will mean Bangkok to Pattaya will be even quicker than that.
The $7.4 billion deal between CP Group and a Chinese Railway consortium was finally signed yesterday in what the Public Relations page of the SRT called a "historic" deal for Thailand.
The nine stations 220 km route will link three airports across nine stations. It will originate at Don Muang airport and pass through Suvarnabhumi Airport to the U-Tapao airport destination.
Thailand's new station at Bang Sue, which will be the largest in Southeast Asia when it is expected to open next year will become the central hub for Thailand's high speed rail link.
As well as accommodating the high-speed trains it will also be used for the new electric trains and the older diesel trains used in Thailand, and help to connect the current Airport Rail Link and numerous MRT lines.
The new station will eventually replace the Hua Lamphong station, which has been Bangkok's primary train station since it opened in 1916.
There will also be further high-speed train stations at Makkasan, Chacherngsao, Chonburi, Sri Racha and Pattaya.
The high-speed rail line is expected to be operational as early as 2023 or 2024.
The SRT said it will need 16,000 construction staff to build it.
Within five years it will provide an extra 100,000 people with employment.
It will boost the Thai economy to the tune of 650 billion baht.
A report by Channel 7 News estimated that approximately 147,000 passengers each day will use the service when it opens.
It was also estimated that ticket prices will be around 500 baht, although no further details were given.