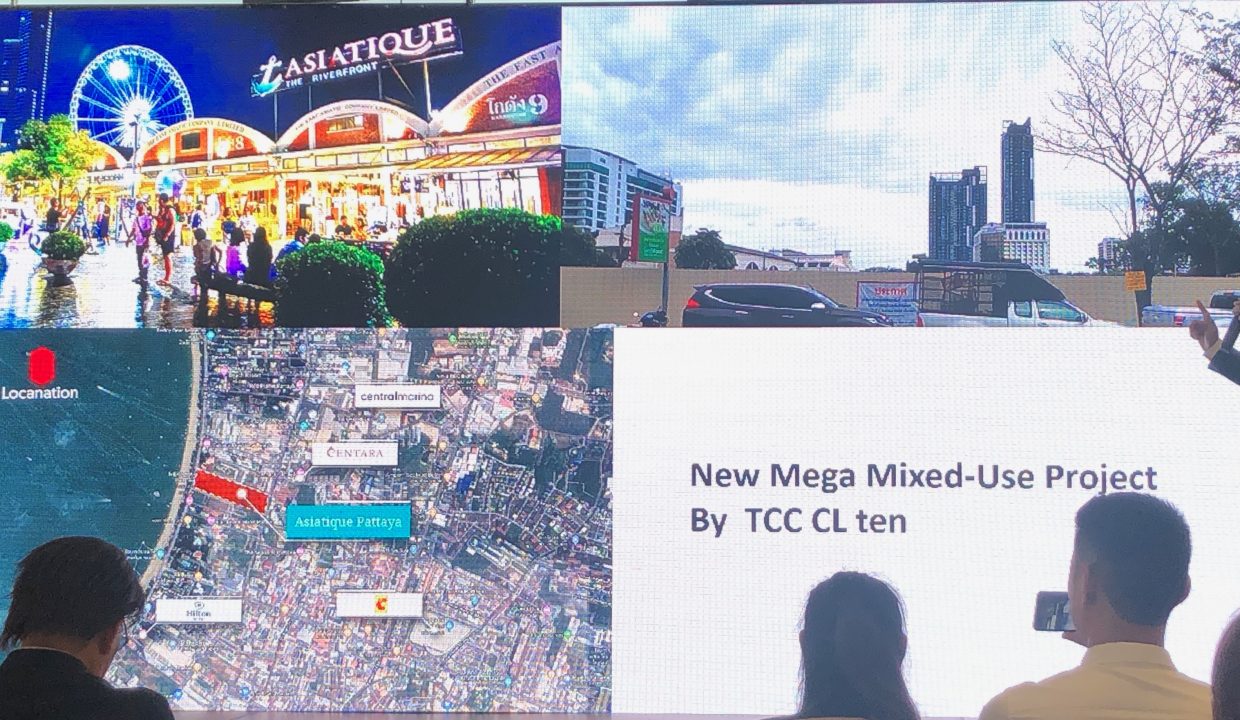 Asiatique coming to Pattaya?
Does the famous Asiatique Shopping Complex is coming to Pattaya? If a renowned developer of Pattaya is to believe, the developer of Asiatique in Bangkok, TCC Land also owns the massive beachfront land between Pattaya Beach Road and Pattaya Second Road. It is rumored that TCC Land plans to develop a Pattaya version of the Asiatique on this plot of land. The source claims that the land belongs to TCC Land and that there are plans to develop a low-rise shopping complex.
Obviously, there are no statements of TCC confirming these plans, but a high-quality shopping-complex could definitively boost the tourism in that area. The highly successful Terminal 21 with their high variety of different cuisines could see a big competitor with new development in that area. All residents in Pattaya and Tourist would surely benefit from the increased offering a development like Asiatique would have.